Hey there, I'm Emilie!
I'll teach you how to like your life
Hypnosis Practitioner & Brain Training Specialist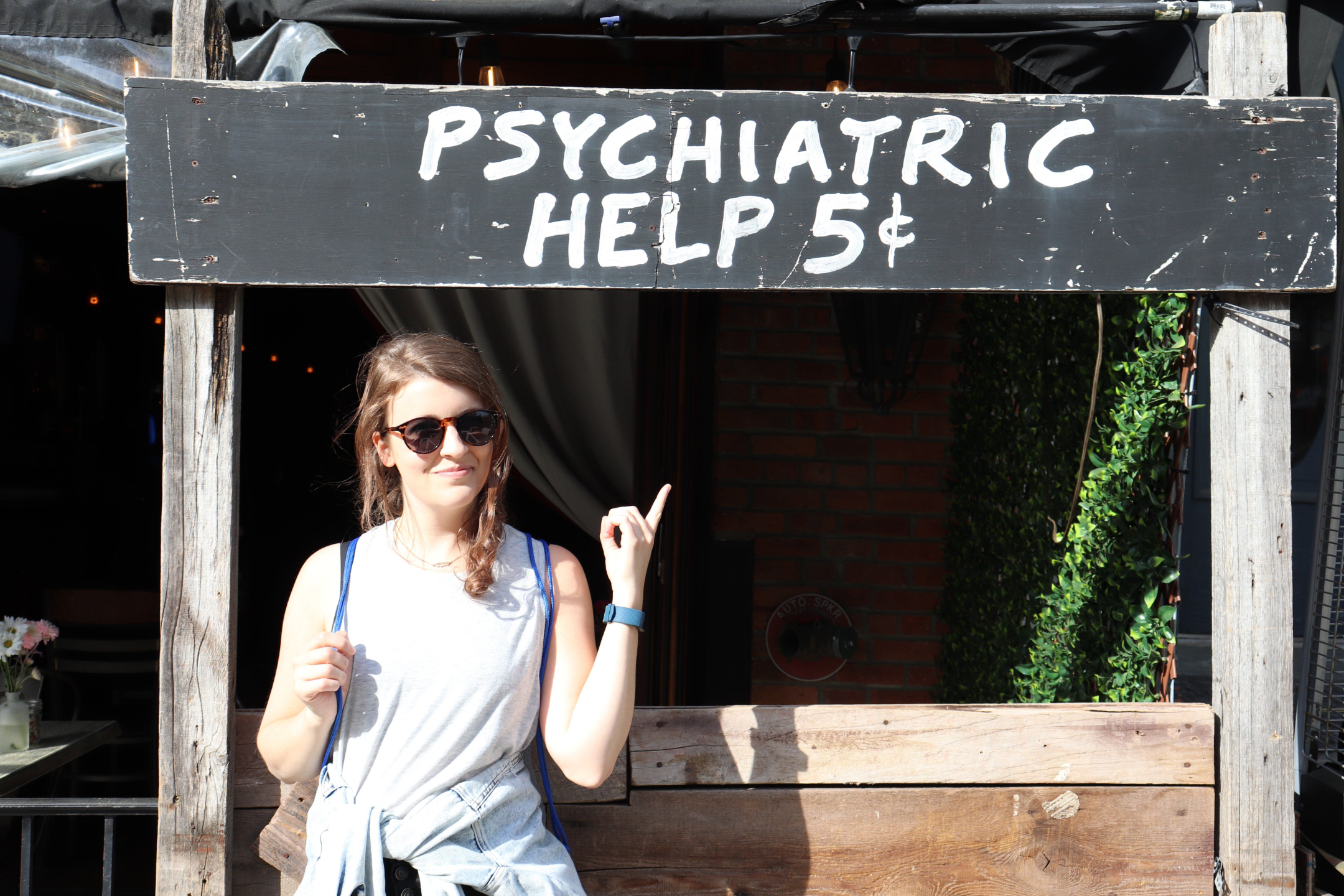 Everything I do stems from the belief that imagination and creativity have the power to transform how we live our lives for the better. I started out as an actor and singer, and from a very young age I've been passionate about using storytelling to expand people's perspectives. Now, as a brain training specialist & hypnosis practitioner, I show people how to use the magic of their own imaginations to transform their minds.
After using brain training to recover from debilitating chronic illness (and ultimately became the most joyful and creative version of myself), I made it my mission to help folks learn just how powerful their brains can be as they change their lives.
I teach practical brain training and hypnosis tools to help people change their responses to stress, build self worth and confidence, increase their access to joy and creativity, and ultimately like more of their lives as they work toward their biggest goals.
Education Background: M.S. Mind-Body Medicine (Saybrook University); Certifications: Applied & Clinical Hypnosis (Saybrook University), Positive Neuroplasticity (Dr. Rick Hanson),  Positive Psychology (University of Pennsylvania)
The Hypnotic Empowerment 6-Week Masterclass
Join me in this 6-week live brain training and self-hypnosis masterclass series to help you apply a powerful series of mental practices to...
✨ Change your brain's response to stress
✨ Build unshakable self worth and confidence
✨ Increase your access to joy
✨ Enjoy more of your life as you pursue your big goals
Learn more!
Why brain training?
Our brains have a natural ability to grow, adapt, and change, as a result of a phenomenon called neuroplasticity. Brain training is an umbrella term for mental practices that allow us to self direct the neuroplasticity and changes that occur in the brain. We have the power to create new connections, improve our mental well-being, and transform our lives by deliberately changing our own brains. In my work, brain training combines tools from the fields of clinical hypnosis, meditation and mindfulness, guided imagery, positive neuroplasticity, positive psychology, and so much more.
Learn more about brain training & hypnosis
Download my free guided hypnosis practice
This 14-minute guided self-hypnosis daily practice will help you relax your mind and body and set you up for a fantastic day tomorrow